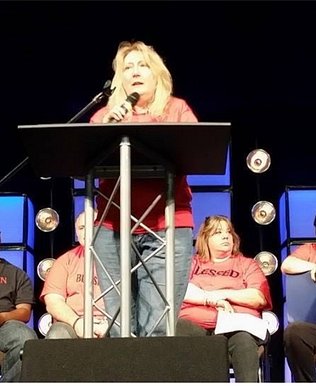 The Alan Madden Foundation At A Glance
Our goal is to cultivate community partnerships to better meet the needs of our children in the Florida Foster Care system. We are a nonprofit organization organized exclusively for charitable purposes. We provide faith-based guidance, education and enrichment to the lives of children as they transition through foster care and ultimately to independence. Some of the services we provide are an all-inclusive family environment, education, music lessons, equine therapy, clothing and other personal items, as well as a complete medical and psychological evaluation. Some of the youth have been trafficked and we must work quickly with other agencies to get them to safety and provide necessary services, Such as: clothing, bedding, personal hygiene items and medical services. We also have a Host Home program where youth that have aged out of foster care can be placed in a home with retirees, often veterans, to develop life long relationships which lead to greater success in their adult lives.
The Alan Madden Foundation Welcomes You!
If you would like to find out how to get involved, contact us today!